A well-designed dining room has the power to affect our mood – to embolden, and to inspire us to become more animated, and to encourage lively conversations. But with so many design inspirations to choose from, where and how do we start?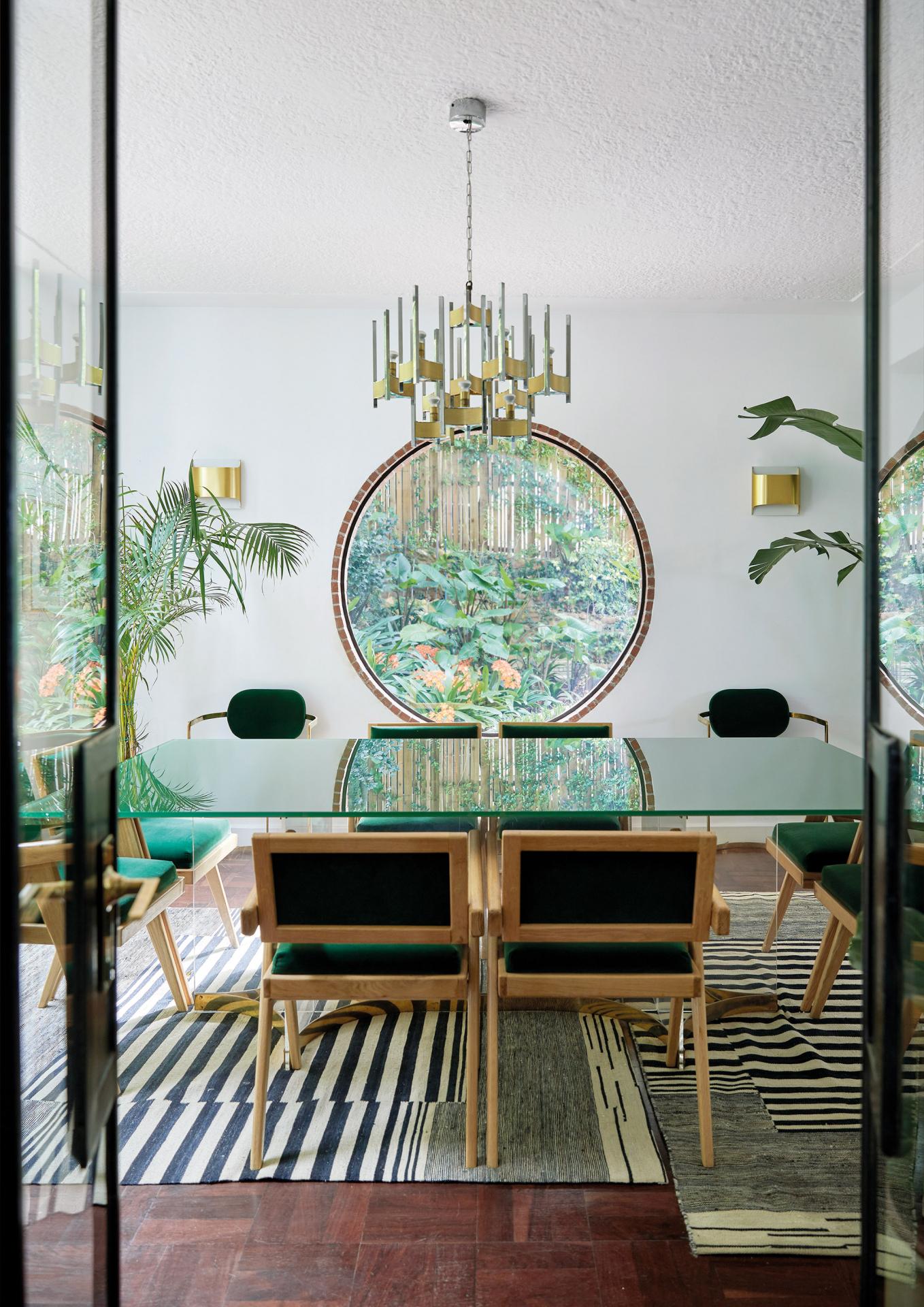 Photography: Greg Cox/ Bureaux
May Lim, of interior design consultation firm Design iOi, points to inspiration from styles such as modern-luxe, Scandinavian, tropical and industrial as a few of the popular choices, but she stresses the importance of functionality.
"Frankly, any style can work in your favour and you should go with the one that best suits your needs and personality," she says. "Good space planning and smart design are more crucial."
For Heah, the style of the dining room should be a continuation of the living room, with each space spilling effortlessly to the next.
"While the simplicity of modern architecture denotes purity, it doesn't seem to impose the same level of grandeur as traditional architecture," he muses.
"I love adding old cultural pieces to a contemporary setting or adding modern pieces to a traditional setting to create a juxtaposition between the past and the present."