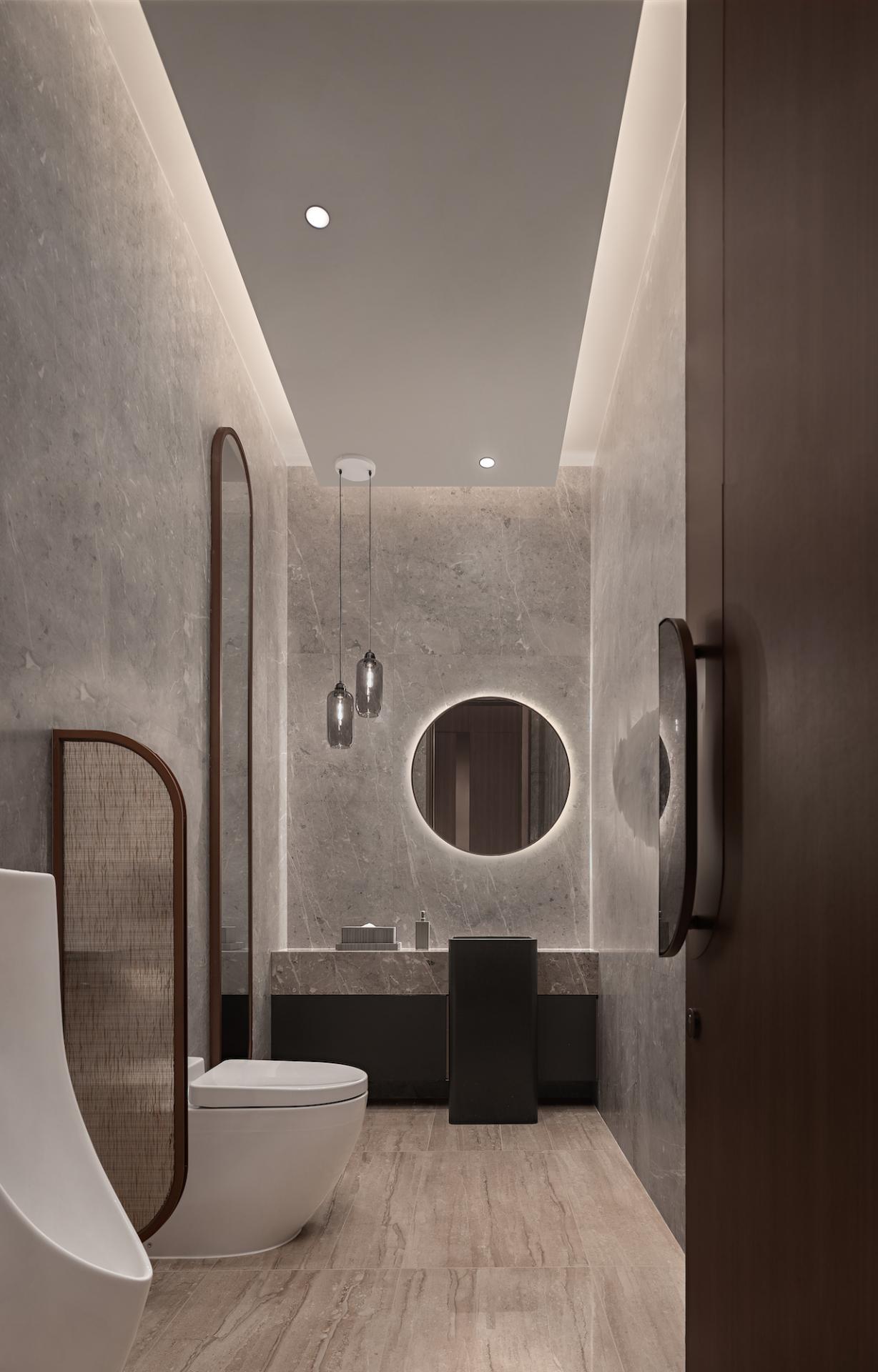 Apart from the basic washbasin, toilet, bathtub and shower screen, power plugs and lighting arrangements are essential to a bathroom as well.
Lim says: "A bathroom needs sufficient lighting, and adjustments in lighting should be considered as well. The lighting should be bright enough for applying make-up."
If there is adequate space, the bathroom can be transformed into a relaxation area. Lim has looked at bathroom designs in hotels and incorporated what he has seen into home bathrooms. If there is available space, a double washbasin can be installed.
"The mirror does not have to be set near or on the wall. If space allows, the washbasin can be placed in the middle of the bathroom like an island, making the area even more comfortable."