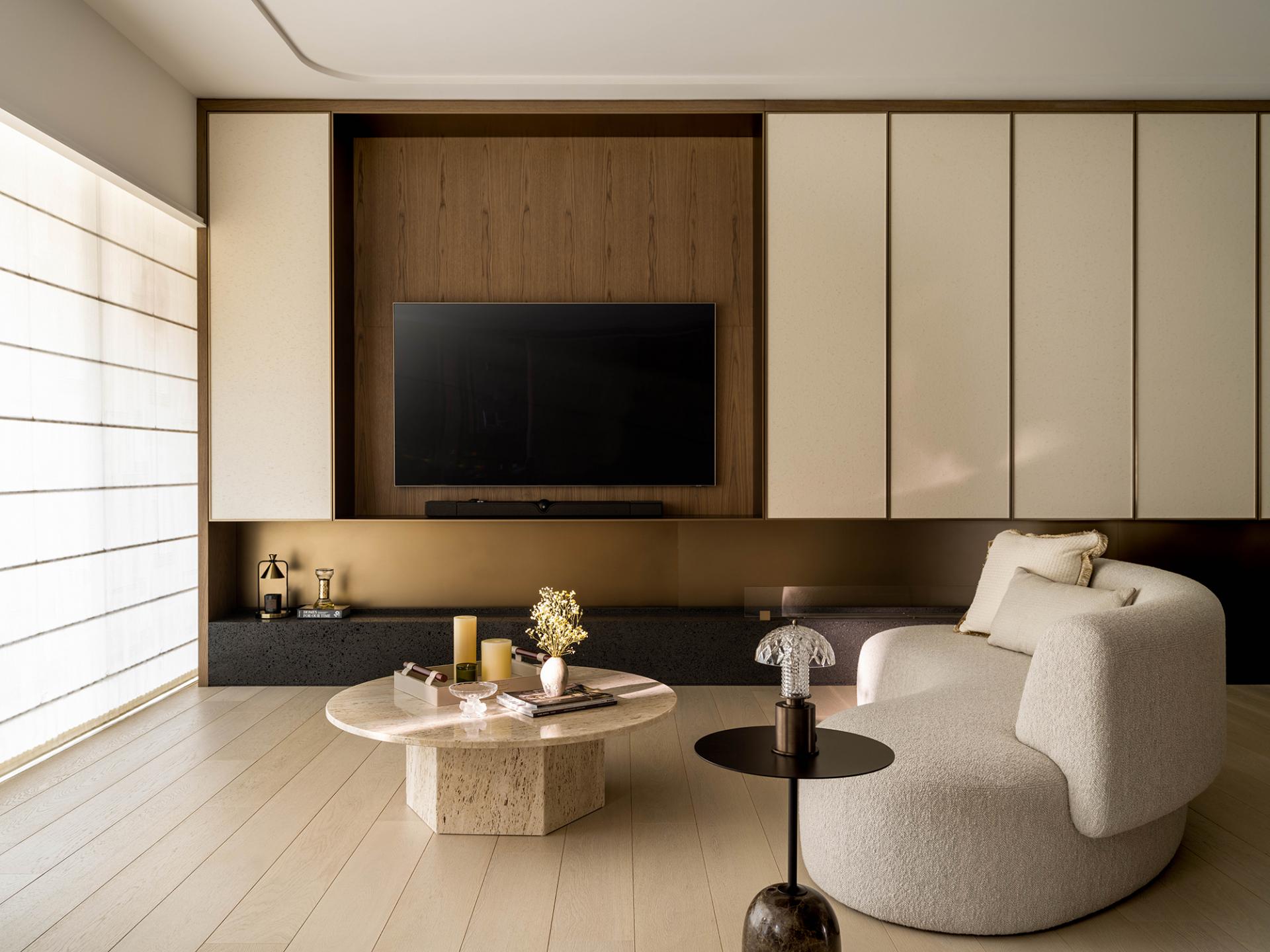 As the world emerges from the pandemic, interior designer and decorator Christine Ritter has noticed people are favouring a "cleaner" aesthetic in their living room, with the "less is more" philosophy taking centre stage. This approach emphasises clean lines, simple shapes, and a focus on functionality over decoration.
Another popular trend that has emerged is Japandi, a fusion of Japanese and Scandinavian design elements. This style combines the natural warmth and simplicity of Scandinavian design with the elegance and serenity of Japanese aesthetics.
Meanwhile, interior designer Naomi Astley Clarke predicts that houseplants will continue to be a top décor trend for living rooms. Incorporating plants into your design can provide many benefits, such as improved air quality and the feel of nature.