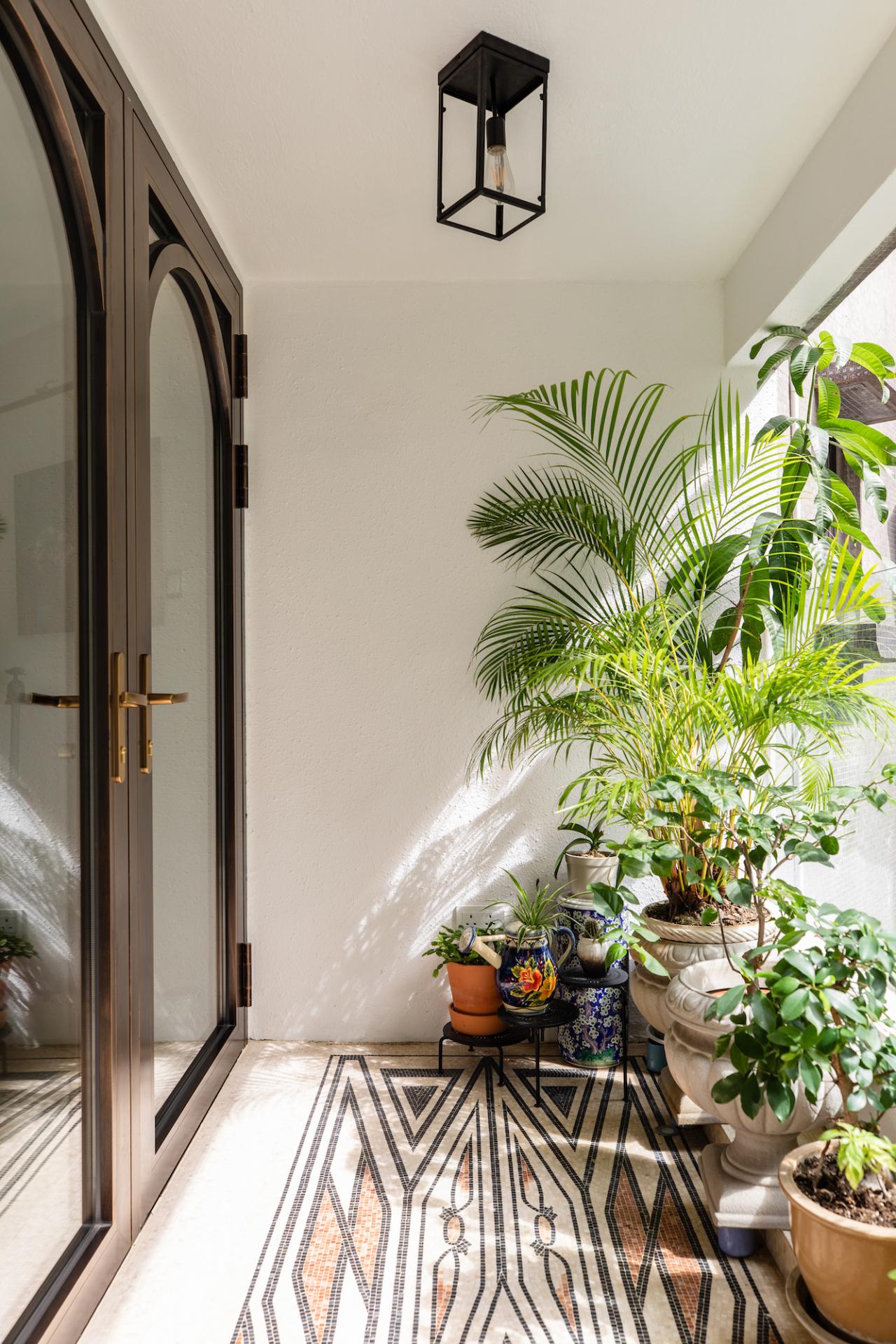 With this style, the focus is on creating a sense of calm and tranquility. "The use of natural materials like wood, stone, and plants is highlighted, often with a minimalist approach that enhances their beauty without overwhelming the space."
What she calls "hacienda modern" combines the traditional elements of a Spanish hacienda with modern motifs to create a unique and inviting outdoor living space.
"This style is characterised by a mix of warm and earthy colours, bold patterns, and natural materials. It is perfect for those who want to create a cosy and inviting outdoor space with a modern flair," she says.
Alan Chiu, co-founder of outdoor furniture distributorship Zzue Creation, says the Mediterranean look – which in part inspires the three styles Gonzales described – often includes stone walls and tiles, and according to him, works beautifully with some of the new collections from Italian outdoor furniture brands Fast Spa, RODA and Gandia Blasco, and French brand Les Jardins.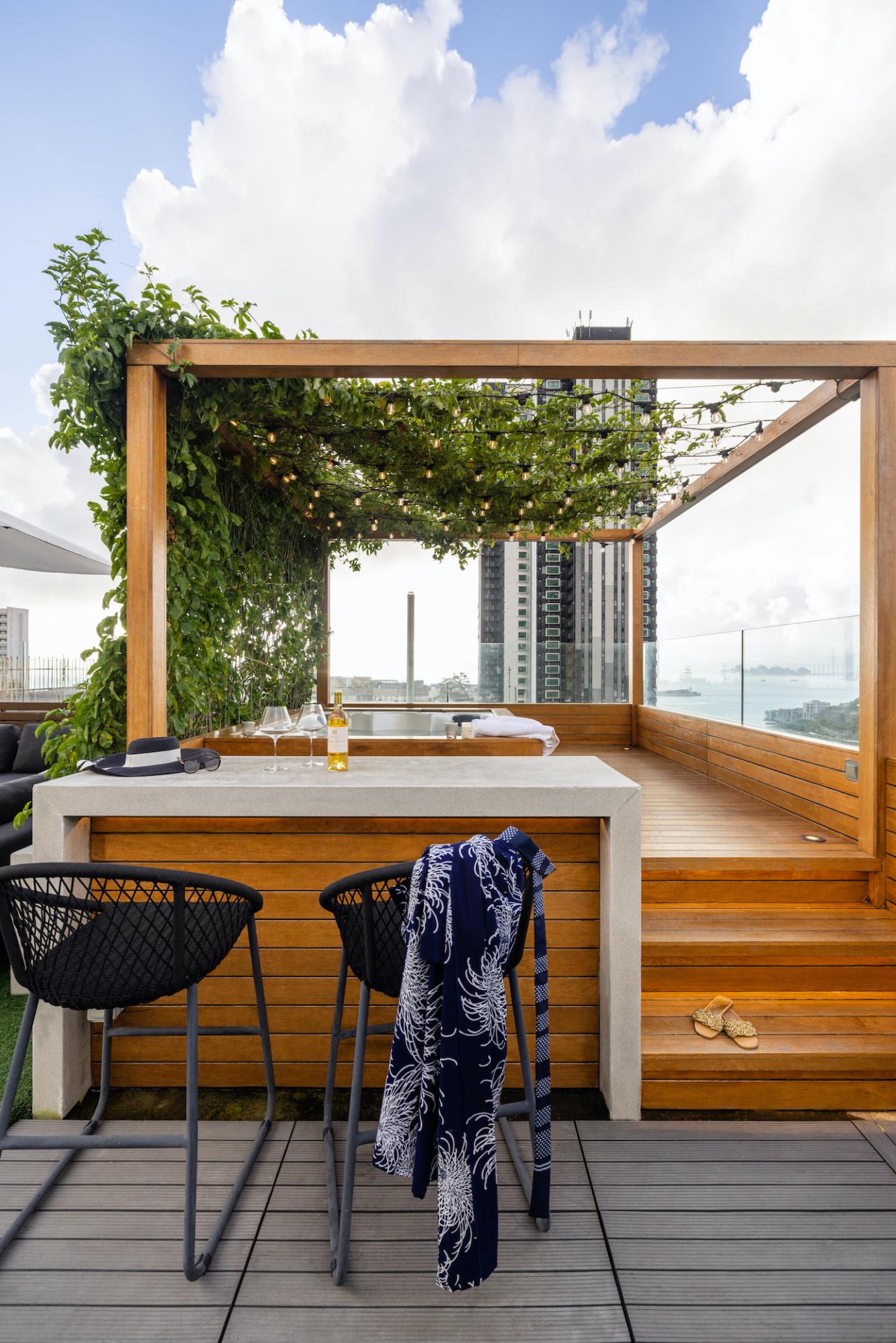 According to Rowena Gonzales, principal and founder of interior design studio Liquid Interiors, rustic refined, natural modern minimalism, and hacienda modern are aesthetic styles that work wonderfully for outdoor spaces.
Gonzales describes rustic refined as a style that combines the charm and warmth of rustic design with the elegance of traditional design.
"This style focuses on creating an outdoor living space that is both inviting and stylish, with a mix of natural materials, textures, and refined décor," she says.
Natural modern minimalism combines the simplicity of modern minimalism with the natural beauty of lush greenery.
"This style emphasises clean lines, simple shapes, and a neutral color palette. With this style, simple pops of colour and textures are used to create a sense of warmth and connection to nature."